Our Private Investigators and the Surveillance Cases we carry out
Corporate & Commercial Surveillance Services
Cable & Metal Theft
We have helped locate and recover stolen metal, and then provide information aiding in the prosecution. We were able to install covert hidden cameras which were monitored giving us the heads up of activity.
We also provide covert or overt security to aid in preventing such theft
Long Term Employee Sickness
If you have suspicions of, or have been tipped off that an employee is faking an injury, we can help get the evidence you require to either follow up with proceedings, or a gentle nudge for the employee to stop.
We can have agents on location within 24 hours and in some cases the same day. All you need to do is call us to discuss your requirements, we will offer you the best service required to suit your investigation
Theft at Work
Theft at work could be carried out a number of ways, whether this is actual items being stolen through the back door or cash going missing from the till, we can help.
We have provided covert hidden cameras installed in locations people would never think about, supported with surveillance if items are being stolen, we can provide you with your evidence for prosecution.
Vehicle Misuse
Whether this is a personal car or a fleet of company vehicles, we can offer covert trackers that can monitor location, speed, whereabouts, stops and timings, again backed up with on the ground surveillance we will gain any proof you need.
Covert & Rural Surveillance
Our teams have experience and knowledge in all surveillance techniques, whether this is covertly from a vehicle or property, or carried out from a rural landscape. We always do what we can to gain evidence. We have carried out many an hour in fields and bushes, this sounds very cliché but sometimes necessary.
Night Operations
We have the equipment and the knowledge to gain the best outcome from surveillance at night. We can also provide round the clock 24hr surveillance. There is no job too large.
Garden Leave Issues & Disputes
Gaining evidence of an ex-employee carrying out duties they shouldn't be, or dealing with clients that they had previous dealing with.
Intelligence & Information Theft
With access to the latest software and spyware, we can locate any hidden files or deleted information from a hard drive, providing the HD is still accessible.
Copy Right Infringements
This could be purchasing items or property that has been copied or carrying out surveillance on containers that are holding property.
Trespassing Law Enforcement
With the aid of our covert or overt camera installations being monitored 24/7, this may be a favourable option rather than spending thousands on installations you only need for a month or two.
Multiple Camera/CCTV/Covert Camera Installations
As above, we have carried out hundreds of installations, whether this is covert 2 mil hidden cameras, or a spread of multiple cameras throughout a warehouse, we can offer a solution that is both economical and prompt.
We can install a set up which you will own. We would then teach/show you how to maintain the equipment. Or we can just install for a week or two then retrieve once we have the evidence required.
Security (Overt & Covert)
24hr round the clock security options, whether by camera or on the ground agent/s
Close Protection & Bodyguard Services
If you require any CPS please get in touch, we will discuss your requirements before offering a service.
 Local Authorities Investigation & Evidence Gathering Services
Child Protection Cases
With the correct authority we can help in offering protection and surveillance on your loved ones.
Anti Social Behaviour
We monitor, log and report anti social behaviour whether in your street or village. We can also offer on the ground agents as deterrents to local small time crime.
Benefit Fraud
Do you have employees or residents claiming injuries when you know there is nothing wrong? we can help.
Technical Surveillance
Whether you require covert cameras installed, bug sweeps of your premises, or vehicles tracked, we offer a large amount of knowledge and support for any investigations or surveillance enquiry.
Employee Theft
We have taken care of many cases involving staff theft, we normally either install covert cameras under a pretext, or carry out surveillance upon the offending employee, or both should the need arise.
Fly Tipping
Gaining proof of Fly Tipping can almost be impossible, though if you have a repeat offending location we can install covert rural cameras which can be monitored each week to download the evidence and replace batteries.
Computer Monitoring
If you have a personal computer you feel may be being misused, or need business pc's monitored then please get in touch, we have options available.
Asset Protection
We have the latest asset tags and trackers that are all built in-house by our own technicians, these can be any size and fit in almost any location.
Neighbour Disputes
If you need evidence of anti social behaviour or have issues with your neighbour, we can offer advice and solutions, whether to aid in specific cameras installations or carry out surveillance to be used in court.
Vehicle Tracking
We feel we have the best trackers in the industry. They are all made in-house and bespoke to your needs. They can be hard wired or easily removed and replaced somewhere else, these can be a great benefit for multiple vehicles or assets and saves purchasing multiple units.
Cattle, Livestock or Farm Machinery Theft
As above, we can fit trackers to farm machinery and install covert rural cameras to aid in prevention and/or evidence and aid in capture of the criminals
We are often asked about the legal issues of performing surveillance. Surveillance in a public place is completely legal. This means we can follow your subject as they go about their daily business. We cannot provide surveillance in a private area, for instance footage of them in their private back garden or home.
We will not influence a subjects behaviour in any way. We will provide a detailed report of their actions and provide photographic and video evidence of their movements and behaviour. We will report back to to you via frequent text message to update you, allowing you to make up to the minute decisions.
Faking Injury / Insurance Fraud
Unlike our friend Wile E Coyote there are a lot of employees and general public who try and fake injuries for sick pay, insurance purposes of for just a quick buck.
In all cases where suspicion has been correct, we have succeeded in gaining proof of such fraud and fake long term sickness.
We have saved companies hundreds of thousands of pounds in un-necessary payments, claims and sickness pay.
Please contact us today for a general no obligation chat. If you suspect something is untoward then you most likely are correct.
Rural (CROP) Surveillance
Covert Surveillance
Being a good covert surveillance operative is being seen, but not being seen in many different environments. Collecting the correct evidence, using the latest equipment and technique at our disposal. Including mobile surveillance, static observation and the placement of covert surveillance equipment ensures that the best results are delivered at all times.
All of our Team Leaders are highly skilled with a military or forces background along with many years of experience. KJH Group operatives are trained to use specialist equipment, including GPS tracking systems and covert body cameras. We are able to offer you a range of specialist covert surveillance services from both static and mobile locations. We can monitor from a covert parked surveillance vehicle or a nearby covert property.
Alternatively, we can gather evidence on the move in discreet mobile units, whether these are cars, vans, motorcycles or even licensed taxis.
Please call or email for a no obligation quote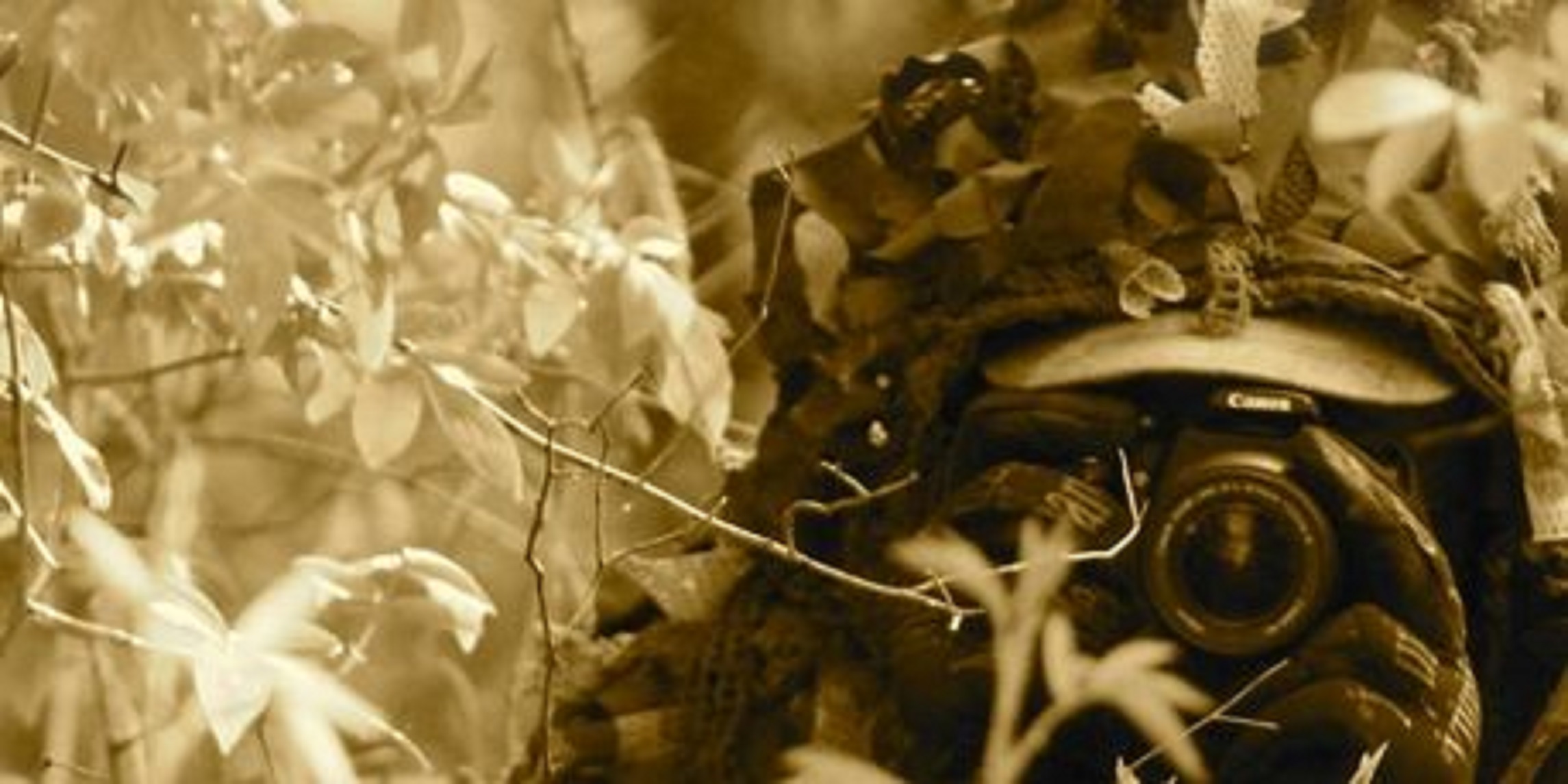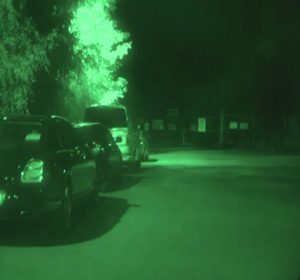 Night Vision Surveillance
We have the correct equipment and knowledge to carry out Night Time Surveillance. Whether this is in a rural setting or in the city.
We can have an Private Investigator deployed in a few hours if neccessary anywhere in the UK
Private Surveillance 24 hours a day 7 days a week
We have dedicated surveillance vehicles that provide 24/7 surveillance evidence for co-habitation, theft, person identifcation, housing issues, anti social behaviour and drug dealing investigations.
The vehicles provide evidence from multiple hidden cameras. This is recorded and we provide you with a completely untouched, unedited version of footage. We can also provide you with a "highlights" version of relevant information. The choice is yours. The footage is clear, not jumpy handheld camera work.
The vehicles are extremely discreet and can be manned or unmanned. We charge a fixed price for the surveillance period in increments of 4 days.
This includes deployment and pick up by an agent, all mileage and footage costs. This will provide good quality 24/7 surveillance evidence at a fraction of the cost of deploying an agent. Our vehicles are used in a wide variety of cases, are reliable, and very cost effective.
We use the very latest technology within the vehicle to ensure the best reliability and quality. We can usually provide an internet link-up for you to witness the evidence 'as it happens'.
We appreciate that all cases are different, if you would like to discuss your particular requirements, or have any further questions please do not hesitate to contact your task manager .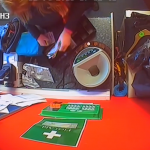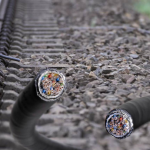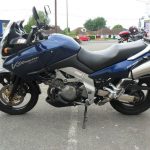 Urgent Tasked
Surveillance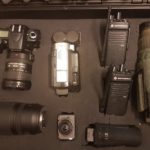 Please send us a message with any questions you may have or for a quote for your enquiry
Surveillance UK Wide
Please see below Counties KJH Group can carry out your Surveillance Investigation
Avon Private Surveillance, Bedfordshire Private Surveillance, Berkshire Private Surveillance, City of Bristol Private Surveillance, County borough Private Surveillance, Buckinghamshire Private Surveillance, Cambridgeshire Private Surveillance, Cambridgeshire and Isle of Ely Private Surveillance, Cheshire Private Surveillance, Cleveland Private Surveillance, Cornwall Private Surveillance, Cumberland Private Surveillance, Cumbria Private Surveillance, Derbyshire Private Surveillance, Devon Private Surveillance, Dorset Private Surveillance, Durham (County Durham) Private Surveillance, East Suffolk Private Surveillance, East Sussex Private Surveillance, Essex Private Surveillance, Gloucestershire Private Surveillance, Greater London Private Surveillance, Greater Manchester Private Surveillance, Hampshire Private Surveillance, Hereford and Worcester Private Surveillance, Herefordshire Private Surveillance, Hertfordshire Private Surveillance, Humberside Private Surveillance, Huntingdon and Peterborough Private Surveillance, Huntingdonshire Private Surveillance, Isle of Ely Private Surveillance, Isle of Wight Private Surveillance, Kent Private Surveillance, Lancashire Private Surveillance, Leicestershire Private Surveillance, Lincolnshire Private Surveillance, London Private Surveillance, City of London Private Surveillance,  Merseyside Private Surveillance, Middlesex Private Surveillance, Norfolk Private Surveillance, Northamptonshire Private Surveillance, Northumberland Private Surveillance, North Humberside Private Surveillance, North Yorkshire Private Surveillance, Nottinghamshire Private Surveillance, Oxfordshire Private Surveillance, Soke of Peterborough Private Surveillance, Rutland Private Surveillance, Shropshire Private Surveillance, Somerset Private Surveillance, South Humberside Private Surveillance, South Yorkshire Private Surveillance, Staffordshire Private Surveillance, Suffolk Private Surveillance, Surrey Private Surveillance, Sussex Private Surveillance, Tyne and Wear Private Surveillance, Warwickshire Private Surveillance, West Midlands Private Surveillance, Westmorland Private Surveillance, West Suffolk Private Surveillance, West Sussex Private Surveillance, West Yorkshire Private Surveillance, Wiltshire Private Surveillance, Worcestershire Private Surveillance, Yorkshire Private Surveillance,