Surveillance In Oxford, Covert, Private Surveillance & Cohabital Enquiries
At KJH Group Surveillance Oxford, we pride ourselves on providing an excellent service throughout the whole investigation, whether it is Matrimonial Surveillance, Cohabitation Enquiries, Tracking your Vehicle or locating lost loves ones. We will always be on hand to answer any questions.
We do not carry out any illegal enquiries and always stay within the data protection act. We take pride in our work and believe that all issues whether big or small can be arranged and settled without breaking any laws.
If you have any questions or would like to speak to one of our Directors, please do not hesitate to call, we will always do our best to offer support and guidance when you need it.
Local Oxford Surveillance Services, Authorities Investigation & Evidence Gathering Services
Cable/Metal Theft
Long Term Employee Sickness
Theft at Work
Vehicle Misuse
Covert & Rural Surveillance
Night Operations
Garden Leave Issues & Disputes
Intelligence & Information Theft
Copy Right Infringements
Trespassing Law Enforcement
Multiple Camera/CCTV/Covert Camera Installations
Security (Overt & Covert)
Close Protection & Bodyguard Services
Oxford Corporate & Commercial Surveillance Services
Child Protection Cases
Anti Social Behaviour
Benefit Fraud
Technical Surveillance
Employee Theft
Fly Tipping
Computer Monitoring
Asset Protection
Telephone Monitoring
Neighbour Disputes
Vehicle Tracking
Cattle Theft
We are often asked about the legal issues of performing surveillance. Surveillance in a public place is completely legal. This means we can follow your subject as they go about their daily business. We cannot provide surveillance in a private area, for instance footage of them in their private back garden or home.
We will not influence a subjects behaviour in any way. We will provide a detailed report of their actions and provide photographic and video evidence of their movements and behaviour. We will report back to to you via frequent text message to update you, allowing you to make up to the minute decisions.
Faking Injury / Insurance Fraud
Unlike our friend Wile E Coyote there are a lot of employees and general public who try and fake injuries for sick pay, insurance purposes of for just a quick buck.
In all cases where suspicion has been correct, we have succeeded in gaining proof of such fraud and fake long term sickness.
We have saved companies hundreds of thousands of pounds in un-necessary payments, claims and sickness pay.
Please contact us today for a general no obligation chat. If you suspect something is untoward then you most likely are correct.
Rural (CROP) Surveillance
Covert Surveillance
Being a good covert surveillance operative is being seen, but not being seen in many different environments. Collecting the correct evidence, using the latest equipment and technique at our disposal. Including mobile surveillance, static observation and the placement of covert surveillance equipment ensures that the best results are delivered at all times.
All of our Team Leaders are highly skilled with a military or forces background along with many years of experience. KJH Group operatives are trained to use specialist equipment, including GPS tracking systems and covert body cameras. We are able to offer you a range of specialist covert surveillance services from both static and mobile locations. We can monitor from a covert parked surveillance vehicle or a nearby covert property.
Alternatively, we can gather evidence on the move in discreet mobile units, whether these are cars, vans, motorcycles or even licensed taxis.
Please call or email for a no obligation quote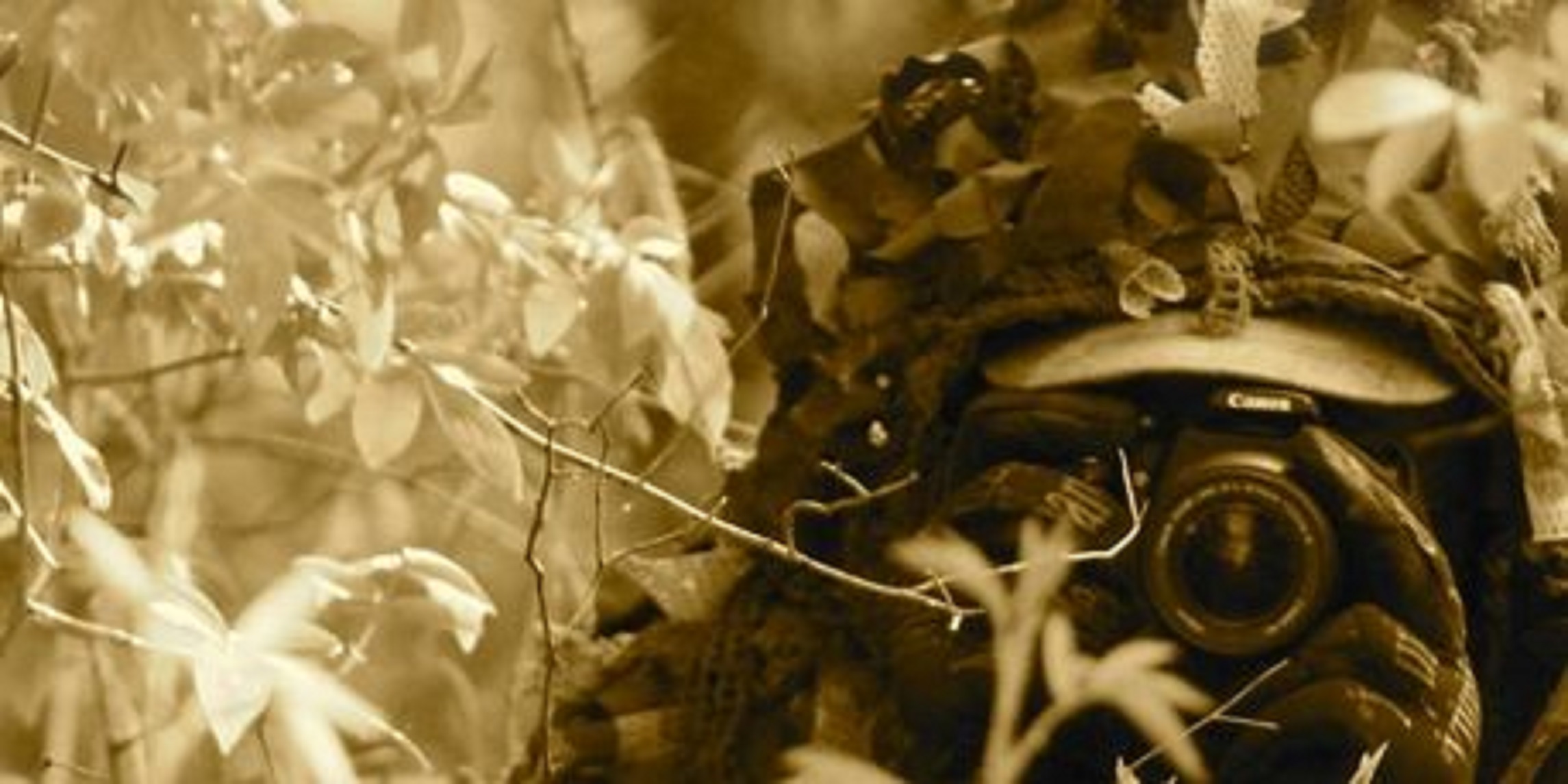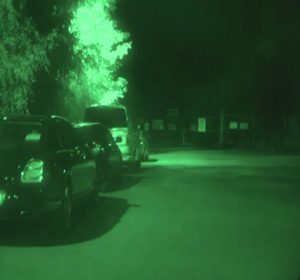 Night Vision Surveillance
We have the correct equipment and knowledge to carry out Night Time Surveillance. Whether this is in a rural setting or in the city.
We can have an Private Investigator deployed in a few hours if neccessary anywhere in the UK
Private Surveillance 24 hours a day 7 days a week
We have dedicated surveillance vehicles that provide 24/7 surveillance evidence for co-habitation, theft, person identifcation, housing issues, anti social behaviour and drug dealing investigations.
The vehicles provide evidence from multiple hidden cameras. This is recorded and we provide you with a completely untouched, unedited version of footage. We can also provide you with a "highlights" version of relevant information. The choice is yours. The footage is clear, not jumpy handheld camera work.
The vehicles are extremely discreet and can be manned or unmanned. We charge a fixed price for the surveillance period in increments of 4 days.
This includes deployment and pick up by an agent, all mileage and footage costs. This will provide good quality 24/7 surveillance evidence at a fraction of the cost of deploying an agent. Our vehicles are used in a wide variety of cases, are reliable, and very cost effective.
We use the very latest technology within the vehicle to ensure the best reliability and quality. We can usually provide an internet link-up for you to witness the evidence 'as it happens'.
We appreciate that all cases are different, if you would like to discuss your particular requirements, or have any further questions please do not hesitate to contact your task manager .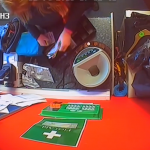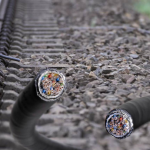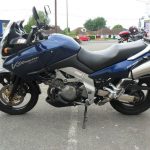 Urgent Tasked
Surveillance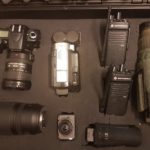 Please send us a message with any questions you may have or for a quote for your enquiry