Our Vehicle Trackers are Considered the Best in the Industry for their Ease of Fitting, Durability and Flexibility
Tracker with Charging Mat Included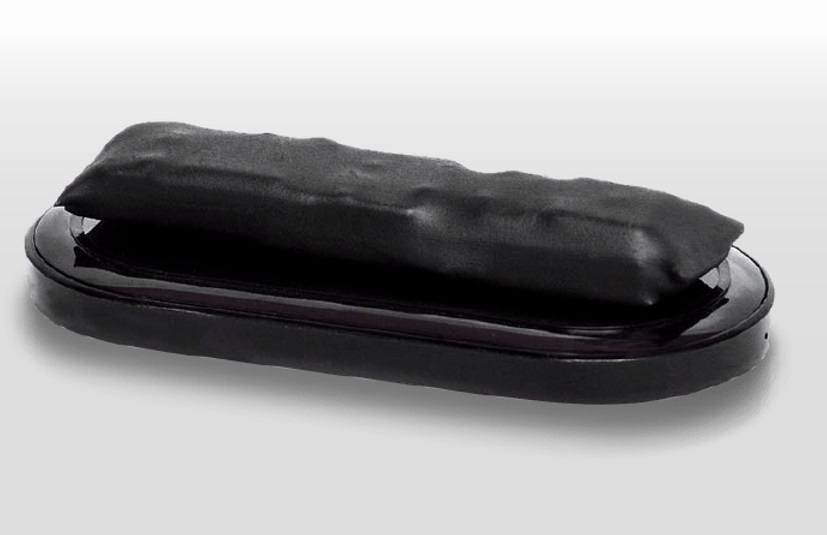 Tracker Panel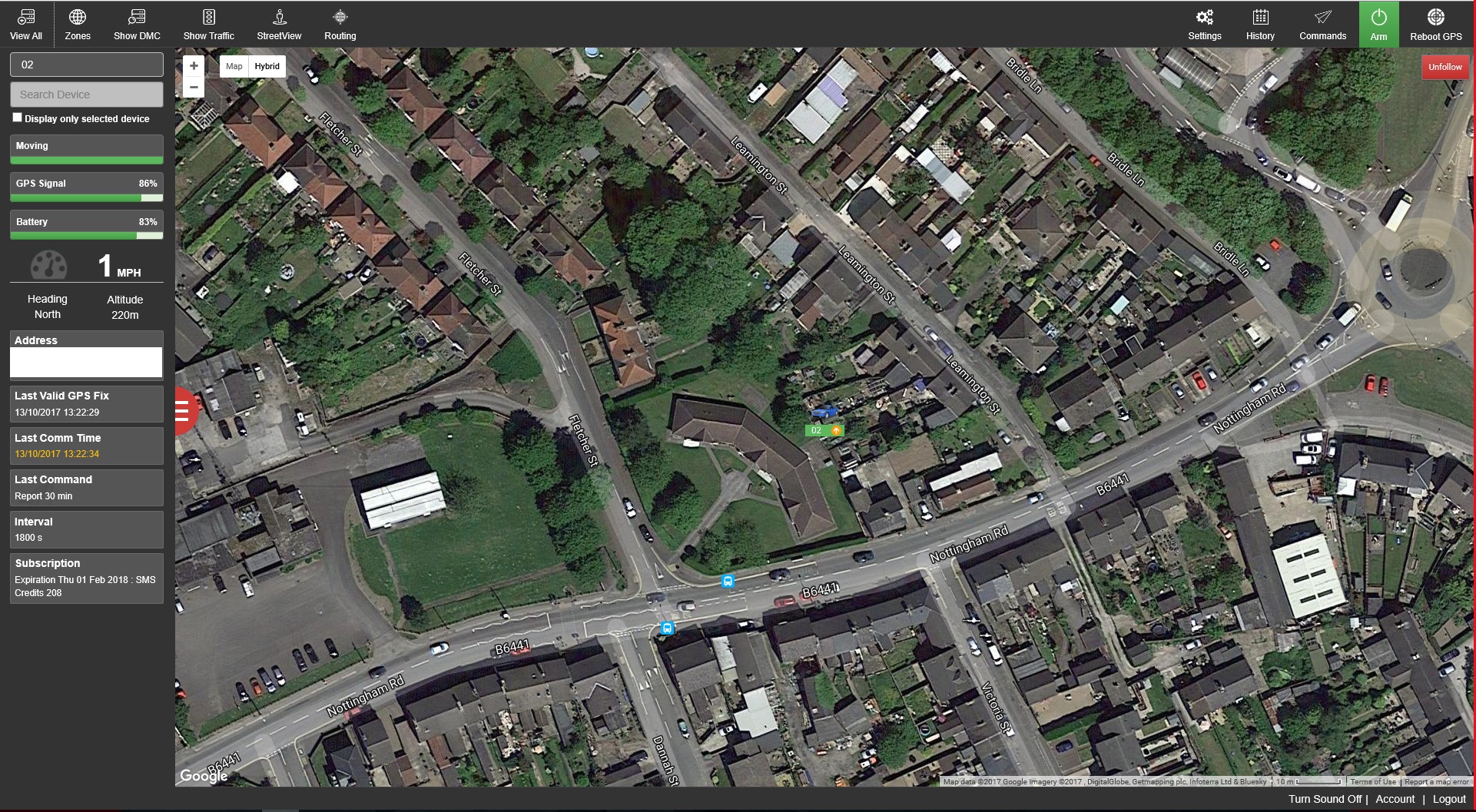 Our miniature GPS tracking devices are of the latest military graded design, they are small robust and can be discreetly placed in any vehicle without fear of being found. The trackers record all movements, speed, stops and location the vehicle has been too.
Simply by logging onto our network with your unique password from a computer, I Pad or Smartphone, you will be able to check the vehicles progress 24hrs a day 7 days a week. All evidence produced by the advanced GPS unit is backed up by a fully comprehensive report. These are provided to the highest standards and can be used in a court of law.
The GPS tracking device is fitted to the target vehicle in just a few short seconds and ideal if you wish to know where your spouse is or has been at any given time. In fleet use you will be able to see where your employee is going and coming from. In recent times with high fuel costs we have been able to save companies thousands of pounds in wasted fuel bills.
Machinery, plant and agriculture equipment is expensive and is stolen regularly, fitted with a GPS tracking device, you will soon know where it is if it goes missing and be able to secure a safe return quickly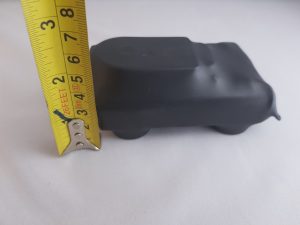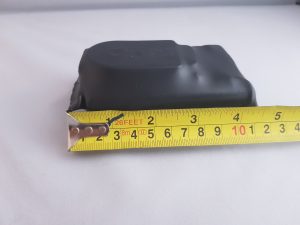 One of our smaller trackers
To the Right is a slide of some photos of a small selection of our Vehicle/Asset Trackers. All our Trackers are made inhouse and come with a full years warrenty, so you get full peace of mind that if in the unfortunate circumstance the unit fails (afterall it is an electrical item and things can go wrong) we shall post you out a replacement within 24 hours
* See full terms of our Trackers in the Terms page
To the left are some images of the Tracker Panel you get access too. From here you can monitor your vehicle all day, every day.
Private Surveillance 24 hours a day 7 days a week
We have dedicated surveillance vehicles that provide 24/7 surveillance evidence for co-habitation, theft, person identifcation, housing issues, anti social behaviour and drug dealing investigations.
The vehicles provide evidence from multiple hidden cameras. This is recorded and we provide you with a completely untouched, unedited version of footage. We can also provide you with a "highlights" version of relevant information. The choice is yours. The footage is clear, not jumpy handheld camera work.
The vehicles are extremely discreet and can be manned or unmanned. We charge a fixed price for the surveillance period in increments of 4 days.
This includes deployment and pick up by an agent, all mileage and footage costs. This will provide good quality 24/7 surveillance evidence at a fraction of the cost of deploying an agent. Our vehicles are used in a wide variety of cases, are reliable, and very cost effective.
We use the very latest technology within the vehicle to ensure the best reliability and quality. We can usually provide an internet link-up for you to witness the evidence 'as it happens'.
We appreciate that all cases are different, if you would like to discuss your particular requirements, or have any further questions please do not hesitate to contact your task manager .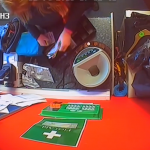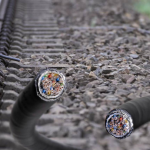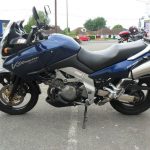 Urgent Tasked
Surveillance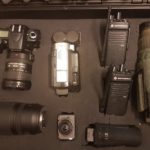 Please send us a message with any questions you may have or for a quote for your enquiry