KJH Group Covert Camera Installations & CCTV/Security Camera Installations
At KJH Group Camera Installations we cover the whole of the UK, but there is no need to worry about us charging a fortune for travel, we have offices all over the country and we always quote for the whole job, we will not add "hidden" charges on to the final invoice, what we quote is what we charge.
If you have any questions or would like to know how much a job is, please just call Matthew on 07733 322 739 or email at mb@kjhgroup.co.uk
We have made numerous updates and advances in our covert equipment over the years, and we are now able to locate a camera in pretty much any location in any environment for any period.
Please be very careful purchasing cheap units from auction sites as these can be useless and end up costing you a fortune if the unit fails and doesn't record. I always go by the "Buy Cheap Buy Twice" moto.
Why Use Us?
You will have one of our directors make a visit to you and to talk over exactly what you are looking to have installed, where it needs to be installed, the length of time and what you hope to gain from carrying out this enquiry, we will not charge you for this meeting.
Once this has been completed, we will arrange a suitable time to carry out an inspection or "Recce" of the premises where the Cameras will be housed. We will then give you a formal quote of the task involved and any issues that may pop up.
Once the cameras are in position, depending on the premises involved and the service you require, we can make a routine visit each week to maintain the Cameras and Hard drives and make sure all are working as they should be.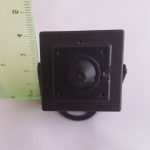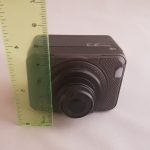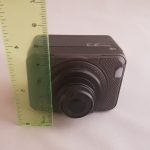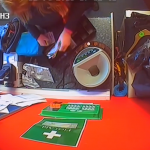 Theft at Home
We have installed many cameras inside the home, whether this is for theft from inside the house, or if you are worried about Home Help or Nannies taking advantage, even for people wanting to monitor pets, or just the house whilst you are on holiday (keep them unruly teenagers out your personal space).
The image to the right has one of our cover cams installed.
If you are interested and would like to speak to a member of our team, please call any time for a no hassle, no hard sell chat.
Private Surveillance 24 hours surveillance 7 days a week
We have dedicated surveillance vehicles that provide 24/7 surveillance evidence for co-habitation, theft, person identification, housing issues, anti-social behaviour and drug dealing investigations.
The vehicles provide evidence from multiple hidden cameras. This is recorded and we provide you with a completely untouched, unedited version of footage. We can also provide you with a "highlights" version of relevant information. The choice is yours. The footage is clear, not jumpy handheld camera work.
The vehicles are extremely discreet and can be manned or unmanned. We charge a fixed price for the surveillance period in increments of 4 days.
This includes deployment and pick up by an agent, all mileage and footage costs. This will provide good quality 24/7 surveillance evidence at a fraction of the cost of deploying an agent. Our vehicles are used in a wide variety of cases, are reliable, and very cost effective.
We use the very latest technology within the vehicle to ensure the best reliability and quality. We can usually provide an internet link-up for you to witness the evidence 'as it happens'.
We appreciate that all cases are different, if you would like to discuss your requirements, or have any further questions please do not hesitate to contact your task manager.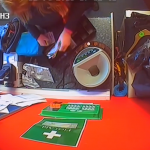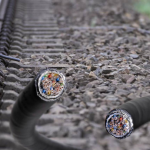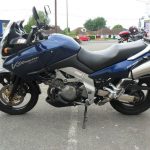 Urgent Tasked
Surveillance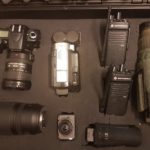 Please send us a message with any questions you may have or for a quote for your enquiry